Dog Challange! - Win yourself a £10 Spend!!
Posted on
Hi All!

Just a quick hello to tell you about a little incentive i have going on at the moment.

If you have a dog and are part of any doggie related facebook groups this challange could be for you! And whats more - you can win yourself a £10.00 spend!

All you have to do is email me to take part - [email protected] - Or contact me via the Contact Us form. Please let me know the breed of dog you have and we can go from there. I would love to boost my sales for my "This Human Belongs To.." Keyrings and think you can help me! I will set you a little challange, If you win - you will get a FREE £10.00 spend!!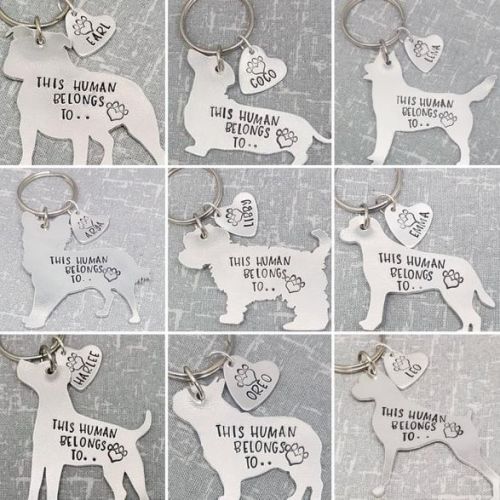 Hugs & Love
Sarah xx