The font makes all the difference!
Posted on
Hello!
I know! are you shocked? Just a week since my last blog post! - I will get used to this blog writing thing!
I am aiming for 3 blog posts a months - but weekly if i can - we will see how easy that is to stick to!

Recently i invested in some more expensive font sets - From a supplier who i fell in love with over a year ago. I want to show you some comparision pictures to show you how a font really makes all the difference! Basic and cheaper fonts vs more expensive.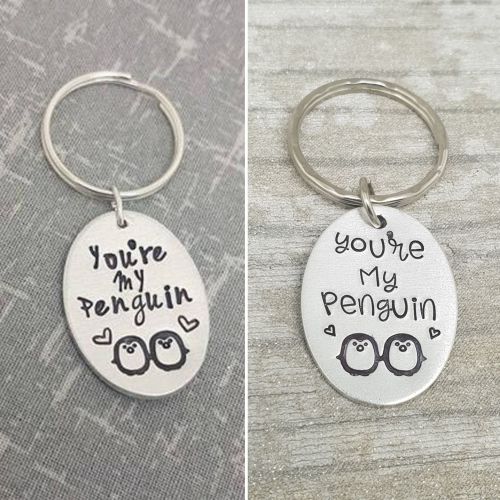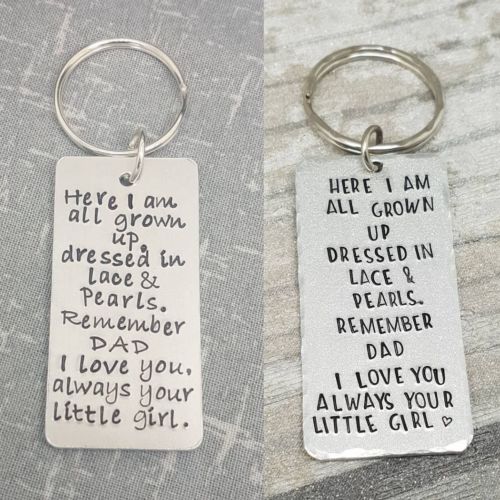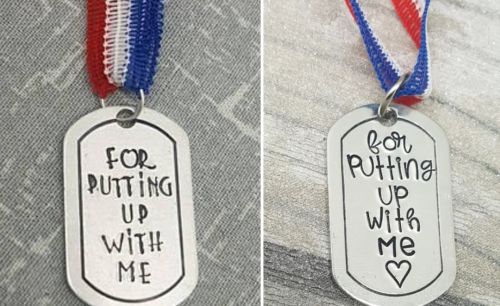 On each image, the before is on the left and the after is on the right. Amazing right? The new fonts are so crisp and clean, look so much neater and are so much easier to use! Just goes to show that the font really does make all the difference and putting more money into the right set really is worth it!

That's it from me this time.
Love and Hugs
Sarah x