Mayameen Meftahi - #IfSheCanICan
Posted on
Today i want to talk about an inspirational woman who i have teamed up with! Mayameen waved her annonymity in That's Life magazine on the 27th of September 2018 with the headline: "Dad filmed himself having sex with me and that's not the worst of it.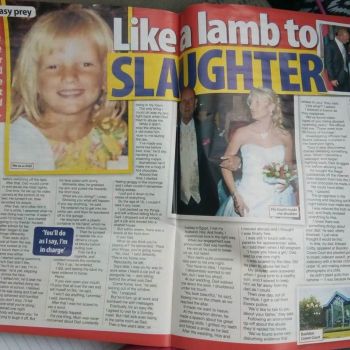 Mayameen created She Can Consultancy which specialises in sexual violence and psychological trauma providing advocacy and consultancy, training and support for survivors. She is an amazing woman who has come through the other side and has started an amazing platform to help other people! You can also join her facebook group HERE

How am i helping?
I have worked together with Mayameen on some very special merchandise for her to sell on the website. A cuff bracelet, keyring and charm - available seperatly and as a bundle. You can purchase them HERE. A percentage of each sold will be donated back into the campaign she is running.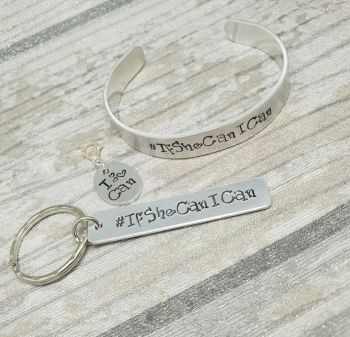 Pop over and support this amazing woman and her campaign. If you can donate (Either by buying the merchandise, or donating directly on the website) please do! If you can't donate right now you can support in other ways! Join her group, share her video and just be supportive in general!

Love & Hugs
Sarah x