Pretty and Personalised!
Posted on
I love buying and making personalised items. Knowing that the item is special and meaningful to the person recieving it feels amazing. Here are my 3 favourite personalised items (At the moment!!)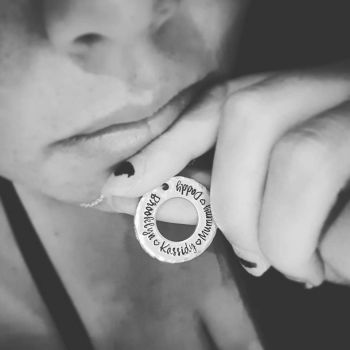 This photo was sent to use by the lovely Chriss - We made Chriss this gorgeous necklace to represent every memember of her family - including Mummy and Daddy. This item is available to order with a maximum of 4 names HERE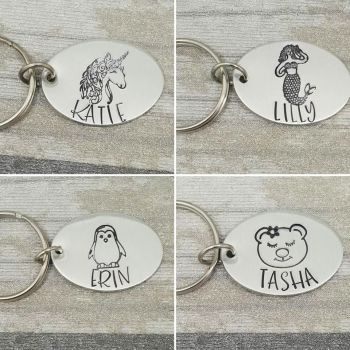 These super cute name keyrings are favourites of mine! I can do so many designs! Popular at the moment is the 3 shown in picture (Unicorn, Mermaid, Penguin & Girl Bear) and Boy Bear, Monster and Robot. These are available at request on my facebook page. Order 5+ and get a discount! Perfect for party favours!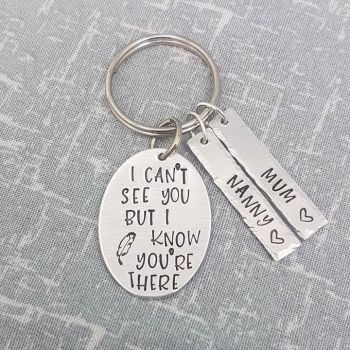 This keyring is so special and meaningful. Everyone i make is heartbreaking but i know how meaningful they will be to the owners.These are available to order HERE

It was very hard to narrow down my favourite personalised items to just 3! Take a look through the website, they're tons of different personalised pieces. Can't find what you're looking for? Pop an email over via the "Contact Us" page with your idea - I'm sure i can help!